Kristen Callahan, MFT • 617 Veterans Blvd, Redwood City, CA • (650) 363-2496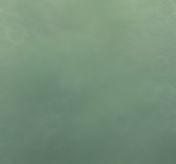 Everyone's situation is different, but in general I suggest a few initial meetings to clarify your concerns, complete a comprehensive evaluation, and determine the best treatment approach. Once we've decided to work together treatment may last several months to several years. Your work with me is confidential, with a few narrow exceptions.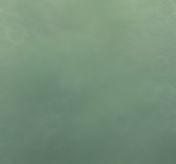 Therapy works best when you put time in and work hard. Typically I recommend meeting on a regular schedule at least once a week—more frequent sessions are often best.
I'm happy to discuss my fees and fee policy with you on the phone or at our initial meeting. I will bill you directly. I don't accept assignment from insurers. If your insurance policy covers my services you'll be able to submit a copy of your statement to your insurance company for reimbursement.

Psychoanalysis is the most intensive form of therapy and offers the greatest opportunities for deep and lasting change—it's for people who really want to live life to the fullest, and also for those who continue to feel held back after less intensive treatment. Psychoanalytic sessions are scheduled 4 to 5 times per week. People who benefit most are interested in their own internal lives, can engage verbally and emotionally with the analyst as a partner in the process of discovery, and have enough emotional sturdiness to tolerate painful feelings.