Kristen Callahan, MFT • 617 Veterans Blvd, Redwood City, CA • (650) 363-2496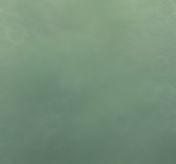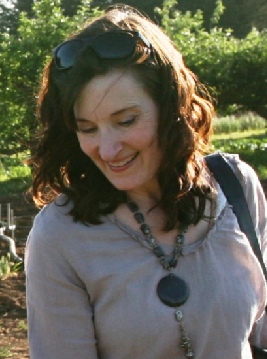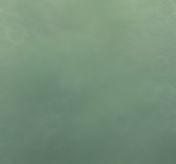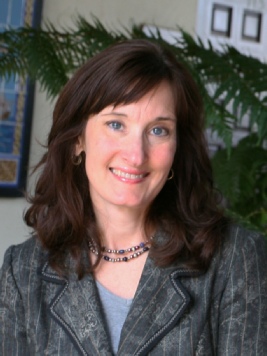 We all have times when we need to make changes. When thoughts, feelings, or behaviors hold you back from living the life you know you could enjoy, therapy can help. My work is based on caring, honesty, and professional competence, but especially on collaboration with you. We share in clarifying and dissolving the patterns that keep you stuck and that limit your satisfaction with your life.
Licensed in California as a Marriage and Family Therapist, I practice both psychotherapy and psychoanalysis. I work with adults, adolescents, and couples facing emotional and interpersonal difficulties, such as depression, anxiety, and relationship problems. I also have special interests in the psychological care of people with physical health conditions, and in sexuality, gender, and abuse issues.